Since 1967 we operate in the wine industry, progressively evolving following the world's landscape. This allowed us to anticipate changes and trends thanks to the fusion of experience, tradition and innovation.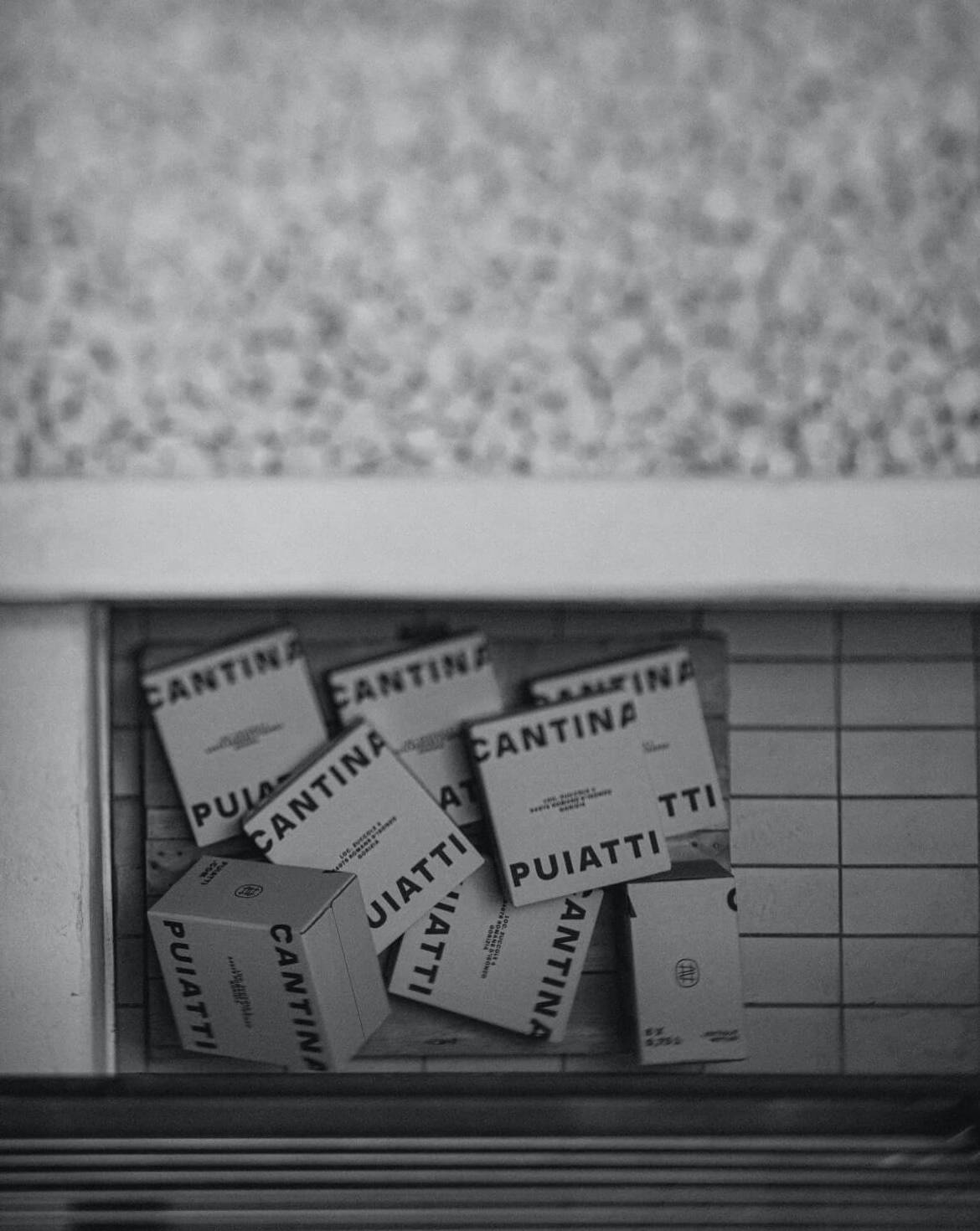 We structured our activity on a wine philosophy that finds its roots in the lasting bond with the environment, vineyards, climate and human intervention.
Cantina Puiatti's style is concurrently rigourous and inventive, at times creative… while always staying true to the principles of shared planning.
Our wines are made of emotions, splendor and harmonies. They are the result of passioned research, our interpretation of life: they embody necessities and desires, under the ever-present sign of uniqueness.
A continuously evolving story, rich in experiences and success, where creativity and experimentation are in full syntony with times, with the here and now.
No compromises.
The Isonzo territory is an open window to the Mediterranean and continental winds.
The dry and cold katabatic wind coming from the Balcans alternates with the Adriatic breezes: a heterogeneous climate with a prevalence of fresh oriental winds mitigated by the sea.
The result is a unique microclimate that favors viniculture typical of northern regions, with Mediterranean nuances. The constant sun together with mild climate excursions aids the slow ripening of the vines, providing balanced grapes rich in flavor and aroma.
We take good care of our wine. The river's stones and gravel provide sapidity, while the minerals confer freshness, elegance, and purity. Our wisdom lies in preserving with nature provided.